Competitions
---
Competitions

2020-2021 Season
November 22-28 - Capital Region Figure Meet
January 24-31, 2021 - NS Provincial Qualifier & PS Transitions Meet
February 21-28, 2021 - Wildrose Classic Qualifier
April 11-18, 2021 - Wildrose Classic
May 13-16, 2021 - AAS Spring Invitational
*Competitions are currently planned to be virtual. We will update families with any changes as the season progresses.
Note: practices during the two weeks before each competition in the spring are considered mandatory.
Competition Resources:
Watershows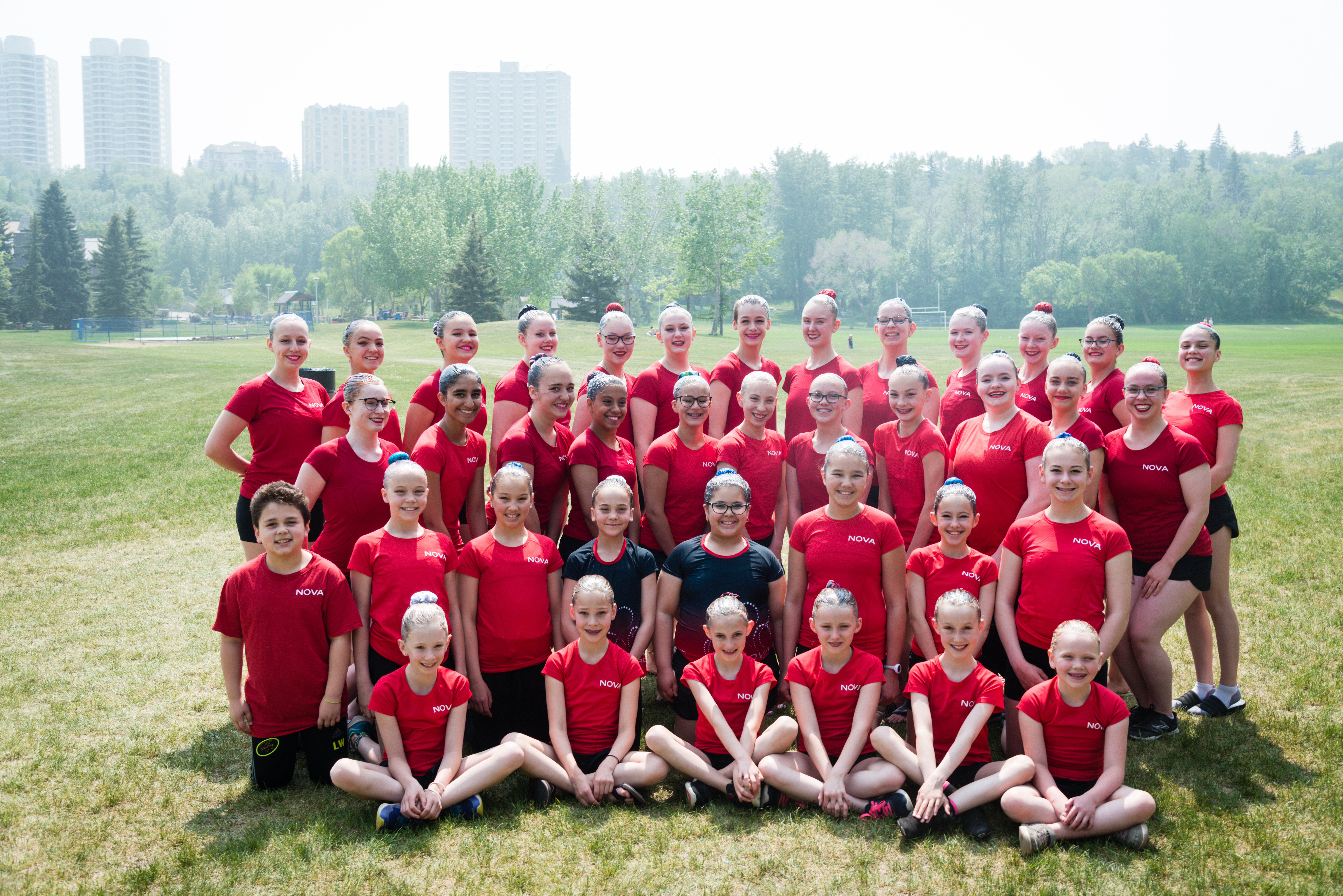 Each season Nova Synchro hosts our Christmas and Year-End Water Shows, where athletes perform their routines and special club awards are presented. At our Christmas show we also invite other clubs from the Edmonton area to perform their routines.
See our Year-at-a-Glance Calendar for dates and locations. Everyone is welcome!
Winter Water Show
TBC
Year-End Water Show
Saturday, June 5, 2021 @ UofA West Pool
Time - 10:30 am - 12:30 pm