Online Registration
---
2017/18 Season Registration!
To complete your registration you will need to:
Complete our online registration.

Tip:

If you're new to our online registration, first create a new account. Once your account is set-up, select either "New Ramp Athlete" or "Existing Ramp Athlete" to register for our programs. Athletes may only be registered one at a time.

Bring your Registration Package and payment (cash/cheque only) to our Registration Days (dates below).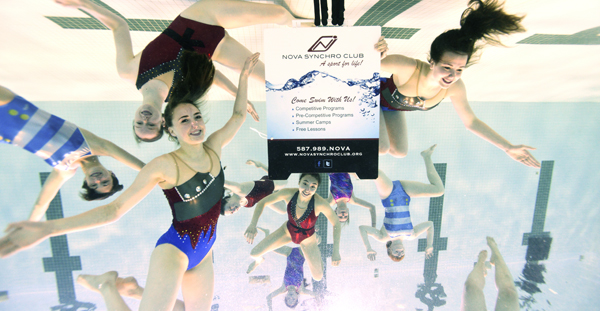 2017/18 Registration Days:
All Competitve Athletes - Thursday, September 7 from 6:00-8:30pm @ Kinsmen
Learn to Synchro Fall - Tuesday, September 26 from 6:00-6:30pm @ Terwillegar
Little Synchro Fall - Tuesday, October 10 from at 6:00-6:30pm @ Terwillegar
2017/18 Learn to Synchro:
Fall Learn to Synchro - Tuesday, September 26 2017 @ Terwillegar
Little Synchro Fall - Tuesday, October 10 from at 6:00-6:30pm @ Terwillegar
Spring Learn to Synchro - Tuesday, February 27 2018 @ Terwillegar
Spring Little Synchro - Tuesday, March 13 2018 @ Kinsmen